Stay in the know about atdove.org announcements and updates.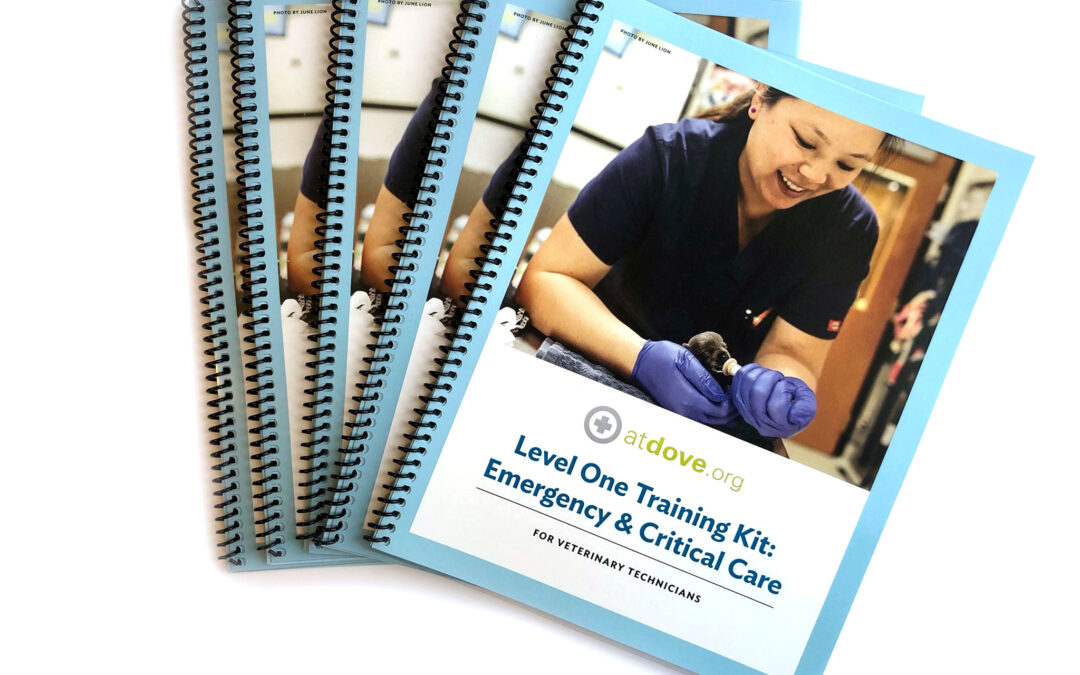 Your team, united in training. It's amazing the amount of knowledge your technicians bring to work every day. Track individual progress and build consistency across your team with two levels of Technician Training Kits.
Try it free for 7 days. Subscriptions start at just $59.99 a month for up to 50 team members!
We offer both annual and flexible month-to-month options to meet your needs.