Online veterinary staff training doesn't have to be dry. Refresh your team's skills and learn new ones with everything from procedural videos to in-depth case reviews.
Watch our staff teach real skills ranging from basic restraint to advanced surgical techniques.
Learn about a variety of topics and earn RACE-approved veterinary CE at a pace that works for you.
Organize your training with our Technician Training Kits*. Track progress as your technicians master a checklist of key skills.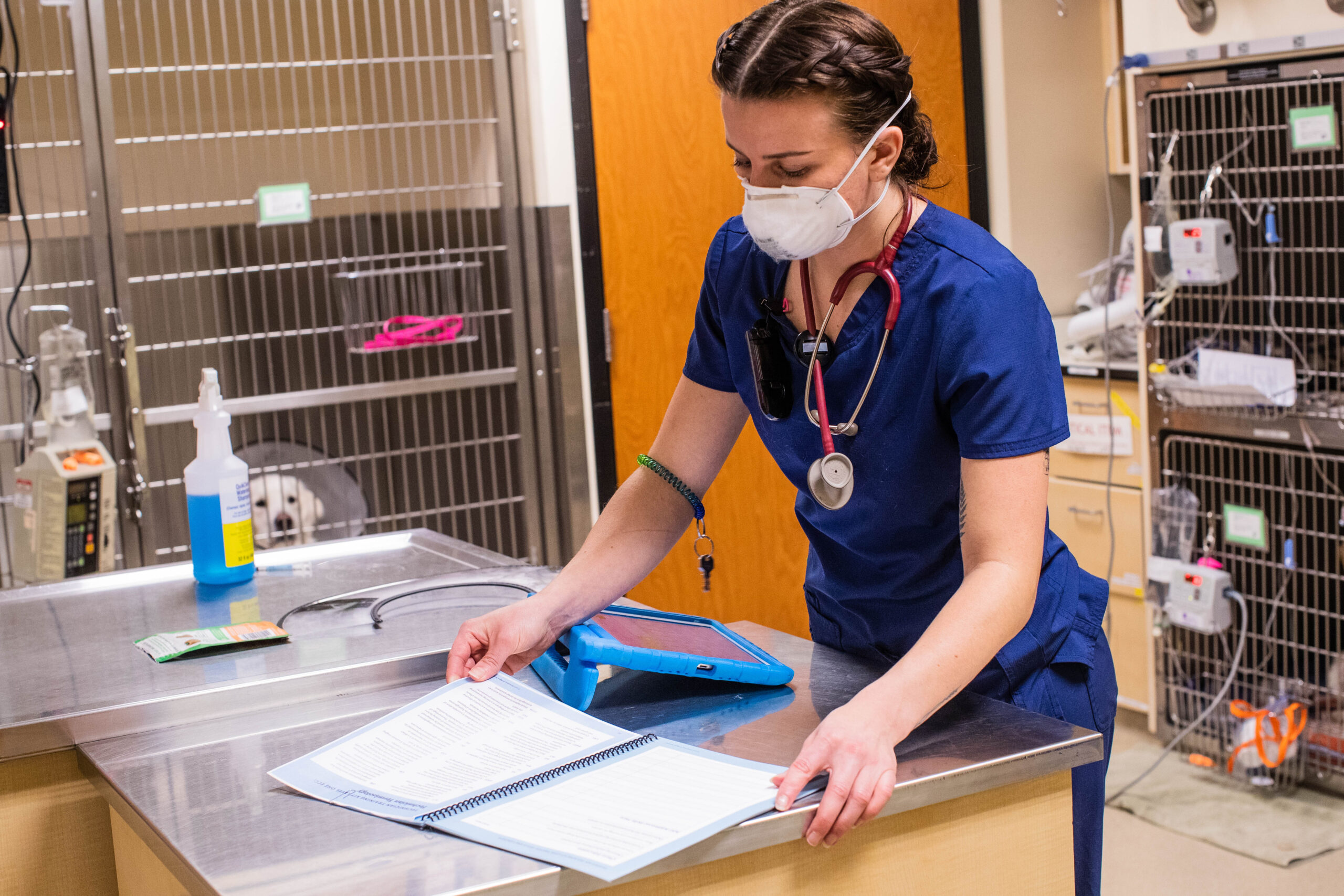 Discover new perspectives on current veterinary research, browse real case reviews, and more.
Join us online for CE lectures, discussions, and other events led by our team members.
Meet Some of the Instructors Behind Our Content

Sarah Harris, CVT, VTS (ECC)
Patient Care and Educational Specialist

Debrah Lee, LCSW
Veterinary Well-being Program Director

Ladan Mohammad-Zadeh, DVM, DACVECC
Critical Care Specialist, Intern Director

Rena Alexander
Client Relations Specialist
Try it free for 7 days. Subscriptions start at just $59.99 a month for up to 50 team members!